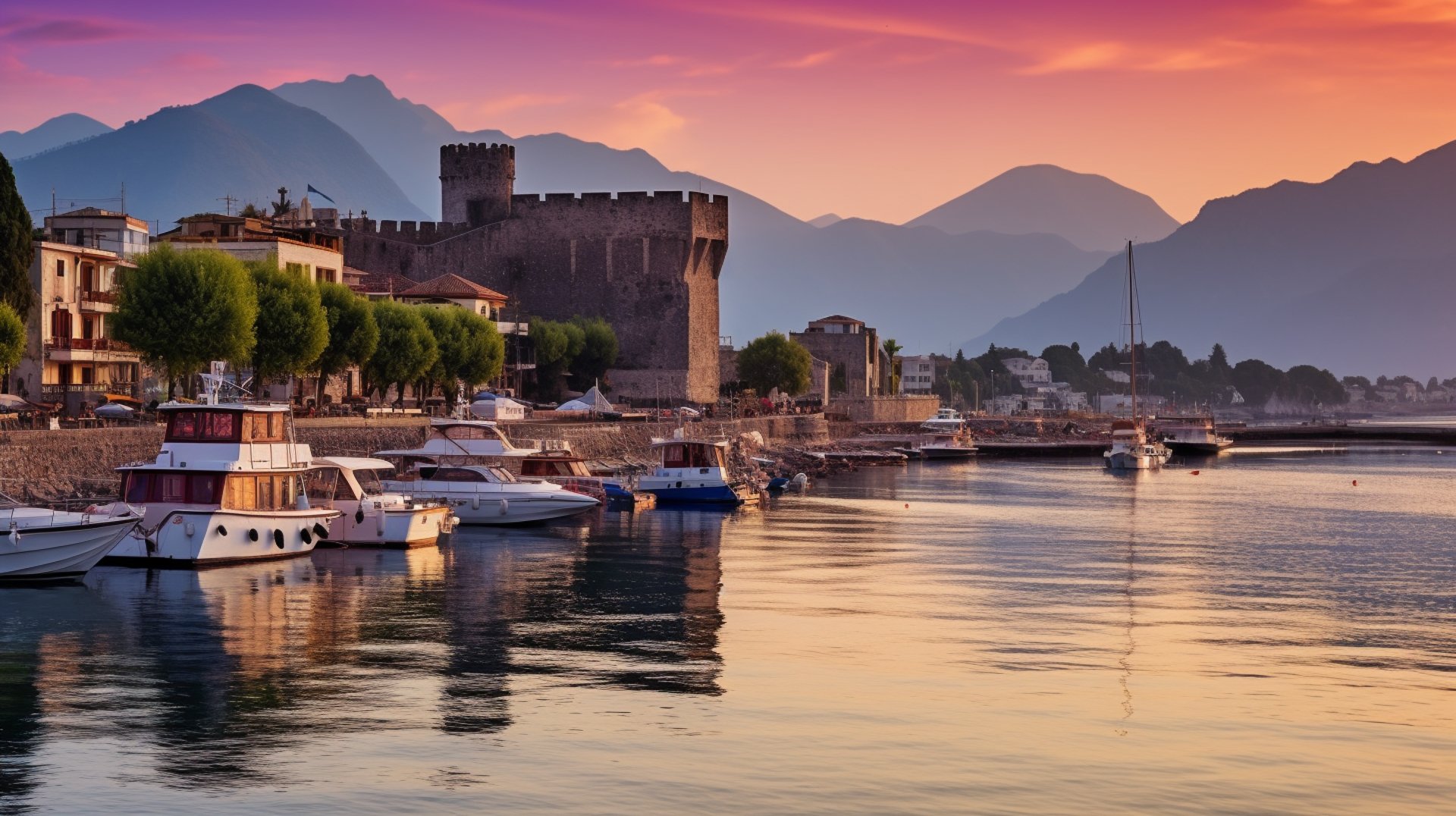 Your Gateway to Mediterranean Bliss
At Sunset Hotel Marmaris, we believe in creating memories that last a lifetime. From our stunning sea views to our exquisite dining, every detail is tailored for your ultimate relaxation and enjoyment. Join us for an experience like no other.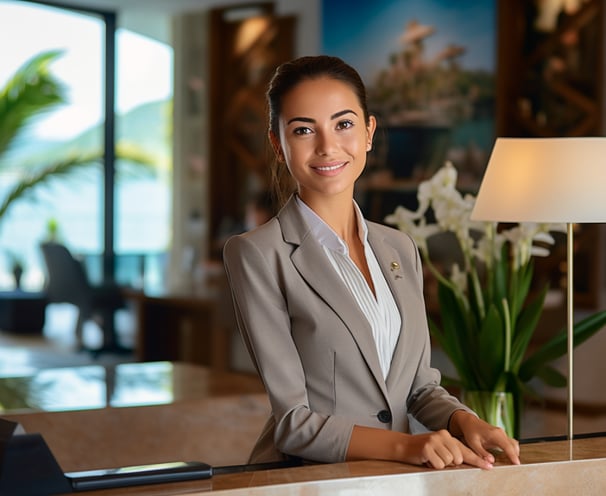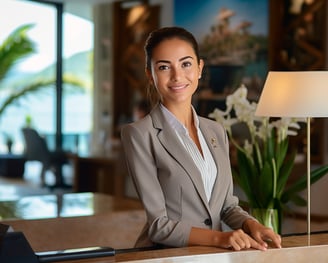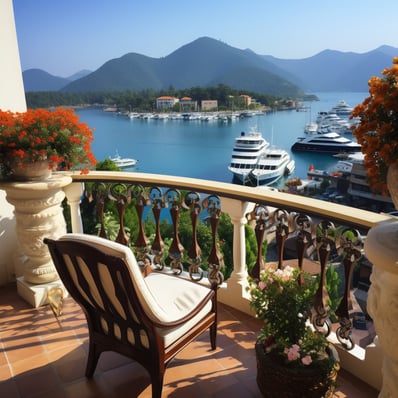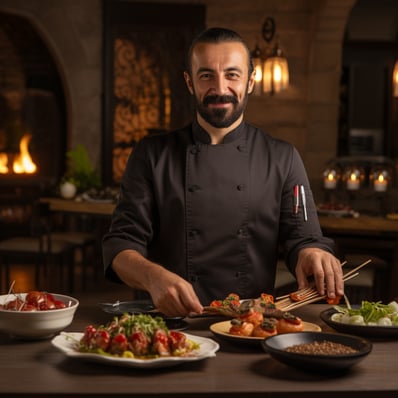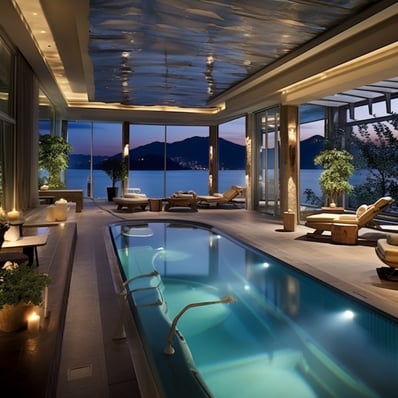 GOURMET CULINARY EXPERIENCES
"Every aspect of our stay at Sunset Hotel Marmaris was exceptional. From the luxurious rooms to the breathtaking views and the incredible dining options, this hotel truly knows how to deliver an unforgettable experience."
- Rob Williams & Family, California
"Sunset Hotel Marmaris prioritizes comfort and customer satisfaction. The extraordinary views, excellent service, and delicious cuisine provided an unforgettable experience. It's one of the finest examples of Turkish hospitality."
- Emre Yilmaz, Turkey
"Sunset Hotel Marmaris combines elegance with excellent service. Every detail, from the comfortable rooms to the delicious food, shows that this hotel places great importance on guest satisfaction. Their professionalism and hospitality are truly impressive."
- Lena Muller, Germany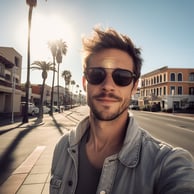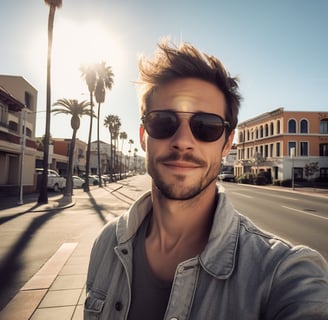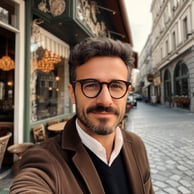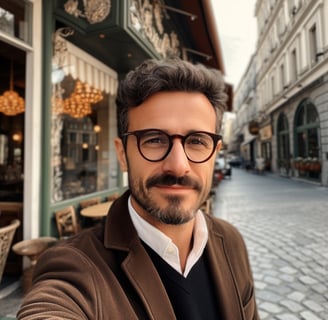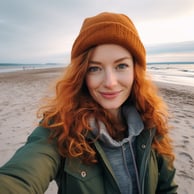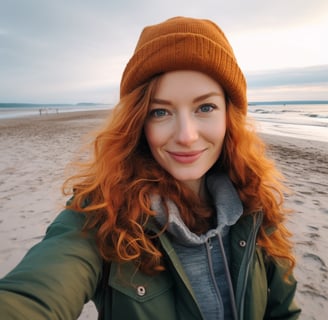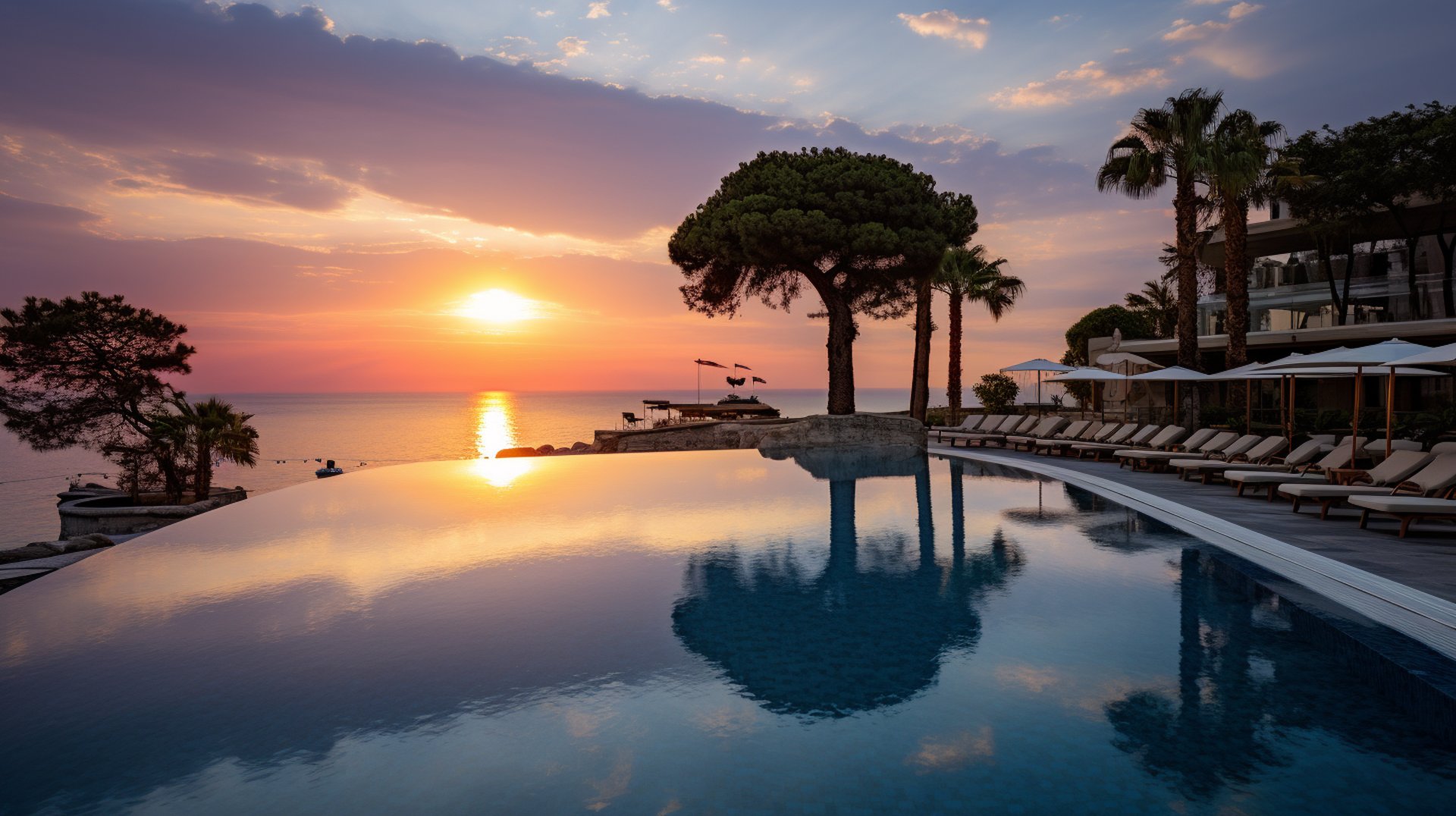 If you find that we are fully booked for your selected dates, we want to ensure that your visit to Marmaris is still a remarkable one. With this in mind, we have carefully selected a list of other reputable hotels in the area that share our commitment to quality, comfort, and exceptional service.
Still can't find the right fit?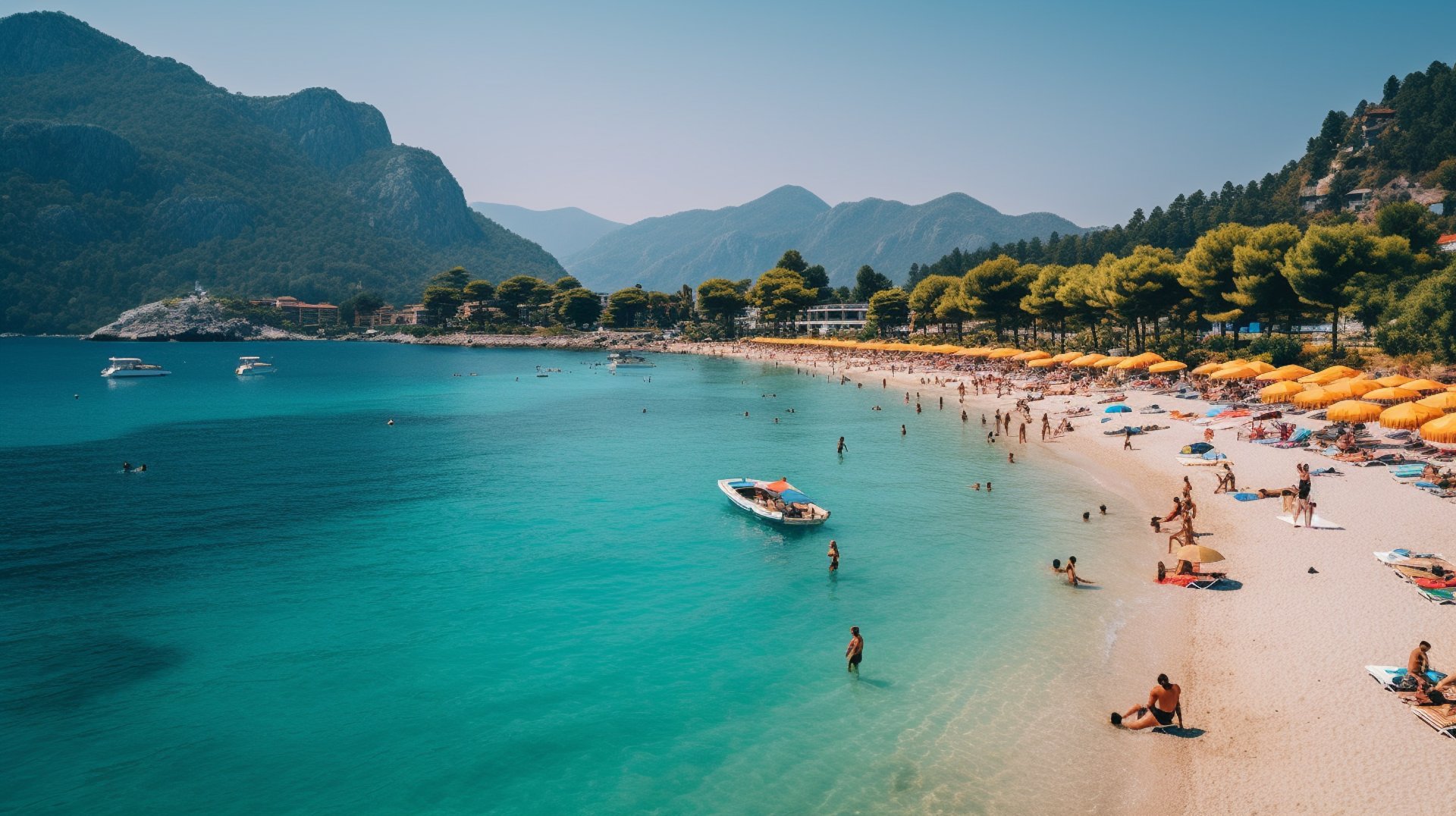 Bask In The Beauty of Marmaris' Stunning Beaches
Explore the pristine shores and crystal-clear waters of our coastal paradise.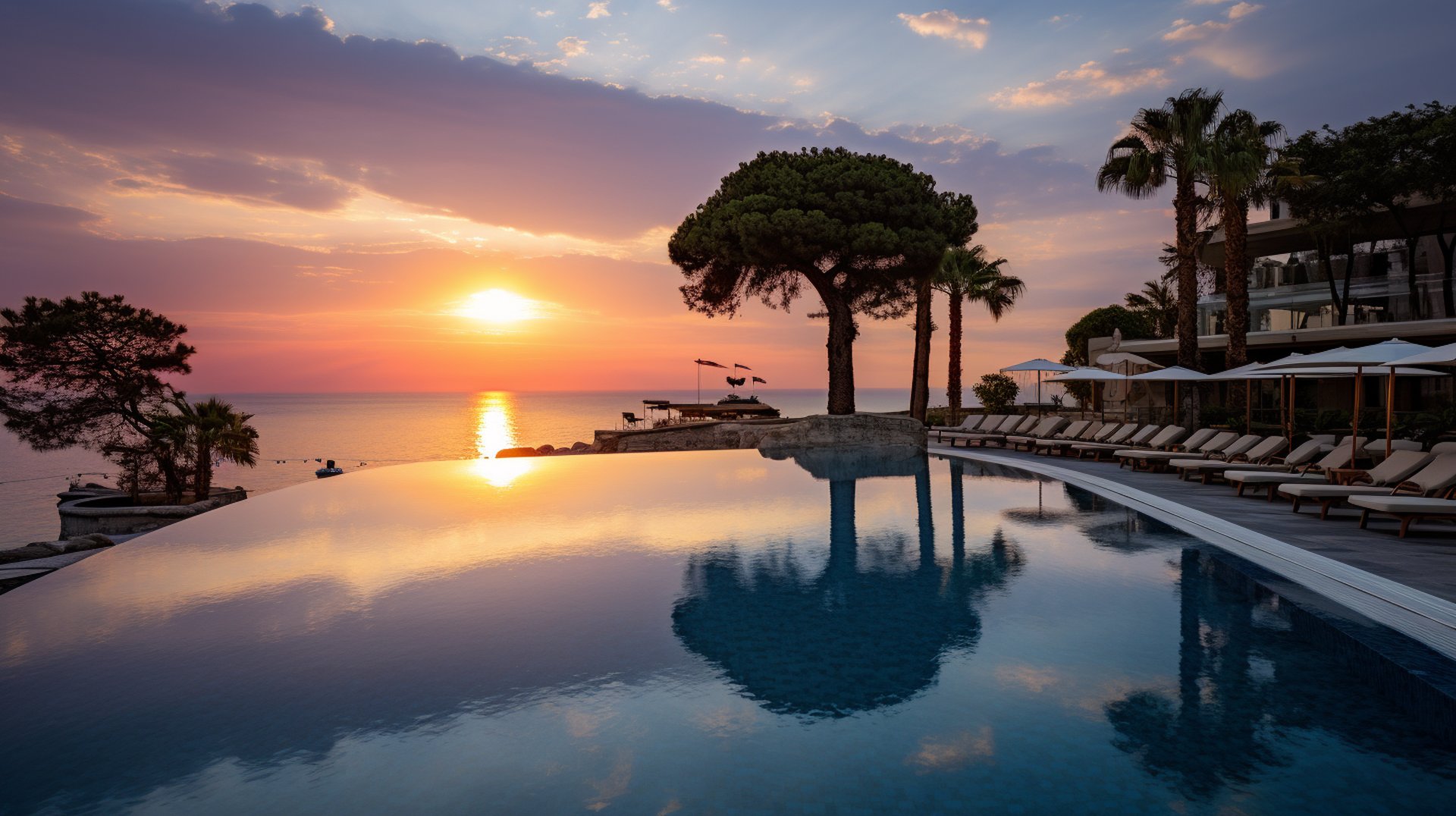 At Sunset Hotel Marmaris, we understand the diverse preferences of our discerning guests. In addition to our main hotel accommodations, we are proud to offer a selection of exclusive curated stays. Each property has been chosen for its exceptional standards, ensuring that whether you choose to stay within our hotel or opt for a more private retreat, your experience in Marmaris will be nothing short of extraordinary.
Our Exclusive Curated Stays in Marmaris